Millionaire - Financier - Human Behavior Specialist
The Success Formula that
NEVER

Fails
KEYNOTE PRESENTATION
The Success Formula that
NEVER

Fails
Workshop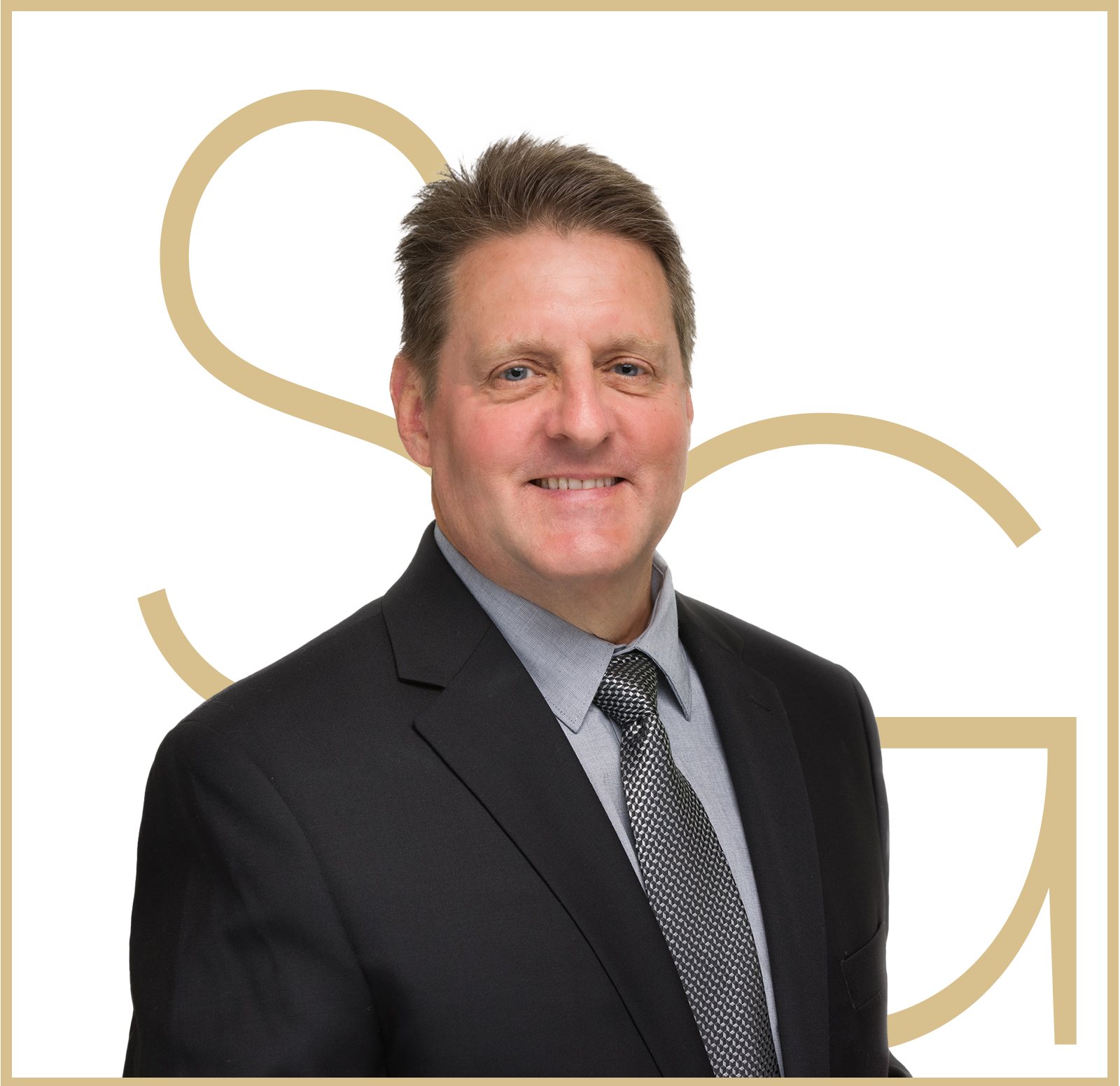 One of America's

Most Dynamic Corporate Speakers
Always engaging, always on target. Shawn Greeves delivers a highly energetic motivational keynote that helps your team meet your companies specific objectives.
As a leading authority on corporate transformation let Shawn, education and entertain your team with his cutting edge high energy presentation that will help you smash your corporate goals.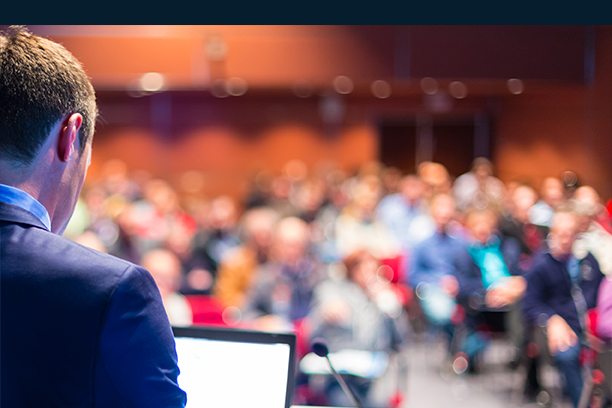 The Success Formula for Humans Motivational Presentation
I am using this formula daily in my business to overcome obstacles and challenge myself to be the very best I can. I can see the financial rewards from applying these principles daily and will earn another $20,000.00 this month because of Shawn's training.
Curtis Elliot
Have Me Come Teach Your Whole Team
With The Success Formula that Never Fails, Presentation...
Discover the most important tools to INCREASE SALES and ACHIEVE GOALS
How to turn all the negative self destructive patterns around and ACHIEVE ANY LEVEL OF SUCCESS.
How I turned my world around and how your team can too.
Discover how to ACHIEVE ANYTHING YOU WANT, WHENEVER YOU WANT.
How to finally unlock the power of the mind.
Learn to move from where you are in life to where you want to be.
Create the exact future you choose. 

The Sky is the Limit.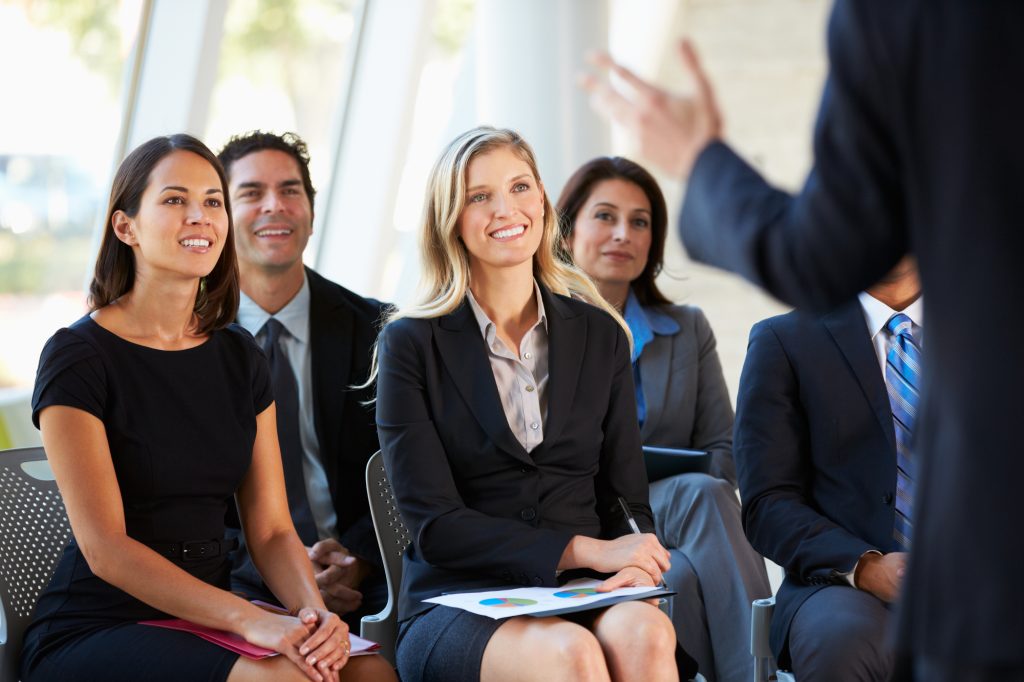 With this secret method, you and your team WILL get to your goals faster and with greater ease than you ever thought possible!
When you change the way your Team Members think…Sales and Money will come rolling in!
GOALS WILL BE ACHIEVED FASTER AND ALMOST EFFORTLESSLY!
The Success Formula
That Never Fails!
"Shawn Greeves helped me prioritize what was important in my life and professionally. His coaching was the start of my journey into a leadership position and he provided me the foundation for growth and success."
– Steve Cromwell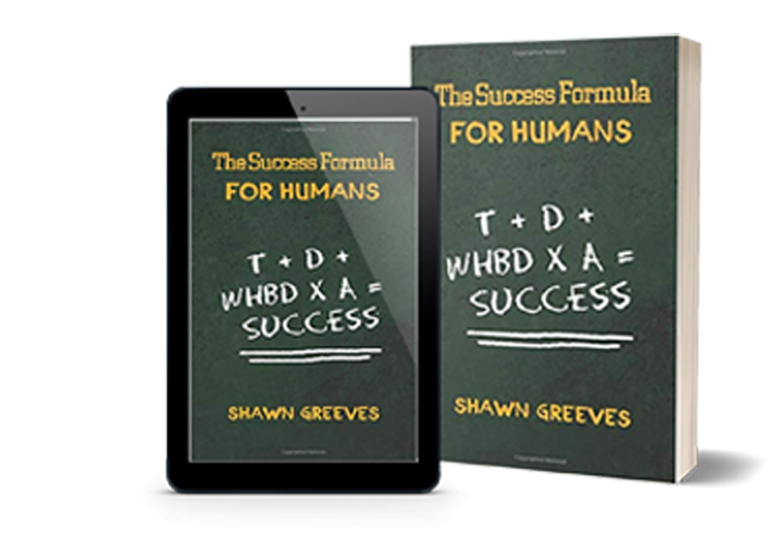 What would success look like for you? Shawn does a great job of explaining the process of achieving your goals. Straight to the point!
Life coaching with Shawn Greeves changed my life. Shawn's lessons gave me the inspiration and tools to explore the possibility of having my own business and the confirmation that I can make it work.
Hi, I'm Shawn Greeves and I would like to show your Team Members how to use the same formulas that I used to make all my dreams come true.
​You see, after I built and applied these formulas, I have done over 6000 real estate transactions and became a Multi Millionaire. This totally changed my life, and now I live a life of abundance.​
​And even though my success has mostly been in real estate, this WORKS in ANY INDUSTRY!
If I Can Do It, Anyone Can!!